ALTASCIENCES PRECLINICAL RESEARCH SERVICES
With over 25 years of experience, Altasciences stands as a trusted partner committed to working as an extension of your team. Our Preclinical Research Services encompass a comprehensive range of in vivo non-GLP and GLP safety assessment solutions in both rodent and non-rodent species to thoroughly evaluate pharmaceuticals, biologics, animal health products, agrochemicals, and biocides. Our scientific and regulatory team develops and conducts individual preclinical studies and customized programs to ensure that your IND/NDA-enabling toxicology, safety pharmacology, and laboratory studies meet global regulatory requirements.
Our preclinical offerings feature rigorous attention to your needs, including data integrity, scientific excellence, and a strong focus on animal welfare. As a preclinical contract research organization (CRO), our solutions include IND-enabling and NDA-enabling toxicology, safety pharmacology, and laboratory services that meet global regulatory requirements, for both small and large molecules. Our preclinical and clinical services work hand in hand to ensure a rapid and smooth transition from safety testing to first-in-human trials, aiming for longer term success in drug discovery and development.
Consult our:
700+
SAFETY STUDIES
COMPLETED ANNUALLY
OUR PRECLINICAL DRUG DEVELOPMENT CLIENTS
We serve a wide range of clients from multiple sectors, including:
Pharmaceuticals
Biologics
Vaccines
Nucleic acid therapies
Animal health products
PRECLINICAL DRUG DEVELOPMENT STUDY TYPES
We offer a full range of IND-enabling studies and BLA/NDA-enabling toxicology studies and bioanalytical services, providing powerful tools and rigorous solutions for investigational new drugs as you evaluate therapeutic candidates, advance lead compounds toward first-in-human trials, and support ongoing clinical development.
LEAD OPTIMIZATION

We investigate specific drug characteristics to identify optimal candidates for clinical success.

PHARMACOLOGY

Our pharmacological testing predicts biological effects of new therapeutic entities, supported by our extensive bioanalysis capabilities.

PHARMACOKINETICS/ PHARMACODYNAMICS

PHARMACOKINETICS/ PHARMACODYNAMICS

Our team of scientists is adept at evaluating PK/PD parameters for the characterization of active substances on a test system and understands the importance of selecting the right candidates for preclinical drug development.

ACUTE TOXICOLOGY

A well-designed, streamlined acute toxicity study by Altasciences can help predict likely target organ toxicity and help with dose selection for initial repeat dose toxicity tests. We offer efficient preclinical drug development study designs that honor the three Rs of animal welfare (replacement, reduction, refinement), while ensuring that proper scientific rigor is achieved.

DOSE RANGE FINDING/​MAXIMUM TOLERATED DOSE

DOSE RANGE FINDING/​MAXIMUM TOLERATED DOSE

Through a rapid assessment of the toxicological profile of your new therapeutic entity, we will help you establish initial safety — facilitating subsequent regulatory toxicological studies.

REPEAT-DOSE TOXICITY TESTING

REPEAT-DOSE TOXICITY TESTING

Our expertise in preclinical toxicology studies supports the advancement of your development program through the repeated dose toxicity tests, ensuring that you have the robust safety testing data needed. Toxicity studies in clinical trials pay a crucial role in supporting development decisions, and our repeat dose toxicity experience will help get you there.

SAFETY PHARMACOLOGY

Let us help you assess the impact of your therapeutic entity on vital organ systems before first-in-human testing. To support your IND-enabling, our experienced team can assist you in identifying and minimizing potential risks earlier, so that you can advance your best molecule through preclinical development and beyond.

SUB-CHRONIC/​CHRONIC TOXICITY

SUB-CHRONIC/​CHRONIC TOXICITY

If your therapeutic entity is intended for repeated or chronic use in patients, we can test it for any adverse effects over extended periods of time, as per your preclinical drug development program needs.
SPECIES
We have experience with and are equipped to conduct preclinical studies in a wide array of species. Discover our expertise in nonclinical miniature swine studies.
Rat | Mouse | Dog | NHP | Rabbit | Guinea Pig | Minipig | Swine
ROUTES OF ADMINISTRATION
We have expertise with multiple routes of administration, including the ones listed below. If your study needs a route not listed here, please contact us.
Oral (gavage, diet, capsule)
Parenteral (intravenous, subcutaneous, intramuscular, intraperitoneal, intrathecal and intra-articular)
Infusion
Ocular
Intranasal
Dermal
Intravaginal
Rectal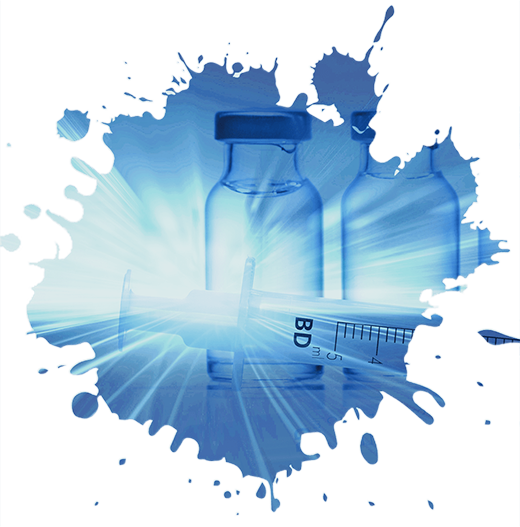 COMPREHENSIVE FULL-SERVICE OFFERING
Our full support service model complements our preclinical drug development offering to best meet your needs.
Protocol Development
Analytical Chemistry
Bioanalysis (small and large molecules)
Toxicokinetics
Anatomic Pathology
Clinical Pathology
Reporting
SEND
Archiving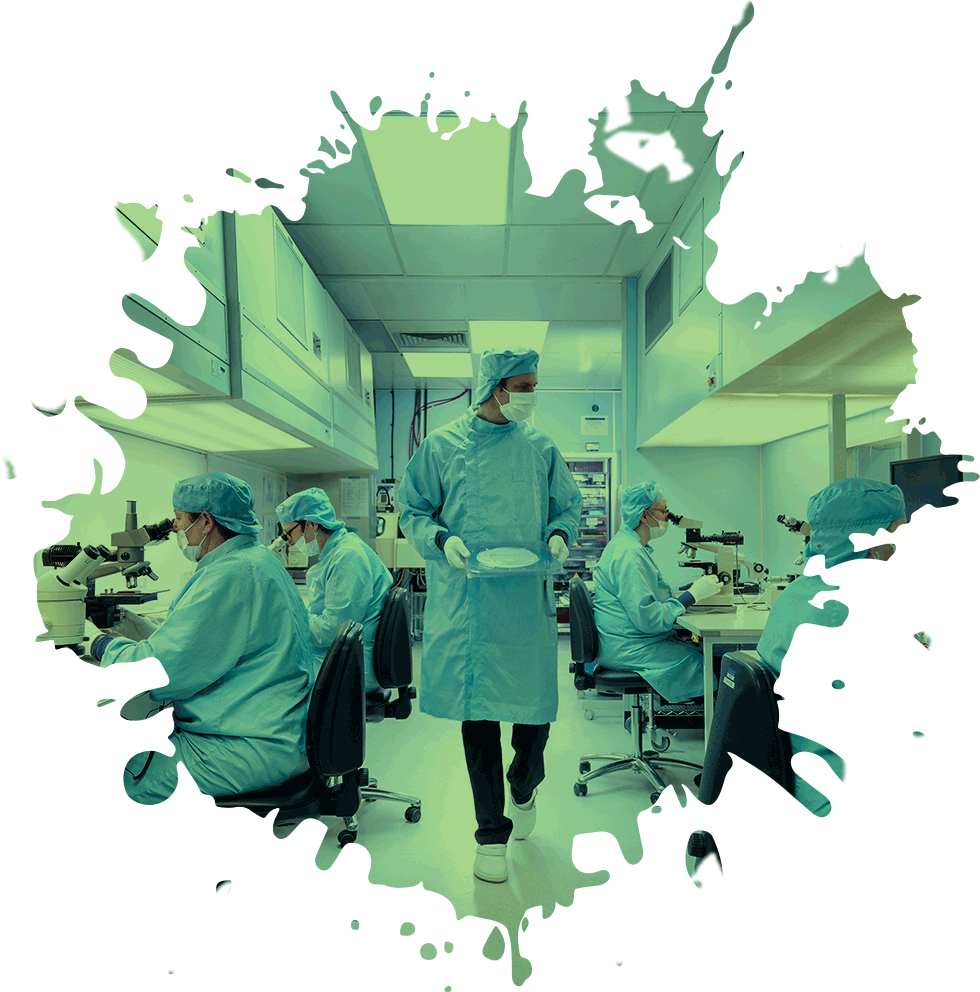 Preclinical Services - FAQs
WHICH PRECLINICAL DRUG DEVELOPMENT STUDIES DO YOU OFFER?
Single dose/acute, dose range finding, sub-chronic dosing, chronic dosing, carcinogenicity, safety pharmacology, toxicology, PK/PD. Most studies that you need for your IND enabling program can be conducted at Altasciences.
DO YOU OFFER SUPPORTING SERVICES FOR PRECLINICAL DRUG DEVELOPMENT?
We offer scientific, regulatory and strategic guidance, protocol development, project management, analytical chemistry, bioanalysis for small and large molecules, toxicokinetics, anatomic pathology, clinical pathology, reporting, SEND, and archiving of your preclinical research samples.
HOW DO YOU ENSURE THE 3RS ARE APPLIED WHEN CONDUCTING PRECLINICAL DRUG DEVELOPMENT STUDIES?
We have an innovative, robust animal welfare program that ensures the 3Rs are rigorously applied, and that the physical and mental safety of our animal models is at the forefront of our activities. All employees sign a pledge to honor the animals in our care. Read a recent e-Bulletin for access to our animal welfare and preclinical research videos, which offer a more in-depth look at what we do.
DO YOU WORK WITH BOTH RODENTS AND NON-RODENTS FOR PRECLINICAL DRUG DEVELOPMENT PROGRAMS?
Yes we work with both small and large animals, for all your preclinical research needs. Our facility is equipped with 140 animal rooms, including European Housing, and we are constantly working to develop innovative and reduced-stress methods of working with our non-human primates.
DO YOU OFFER PRECLINICAL TO CLINICAL INTEGRATED DEVELOPMENT PROGRAMS?
Yes we do. When you partner with us for an integrated, end to end program, we design the clinical studies to use the preclinical data to best advantage. We ensure a constant flow of communication and open collaboration so that you only have to Tell Us Once™ and then we take care of the rest.