Our Mission
Altasciences conducts contract clinical research to assess the safety and effectiveness of new medications. We are always recruiting participants to take part in clinical studies. We are interested in healthy adult participants, as well as those with a specific illness or medical condition depending on the needs of each trial.
We are committed to your safety and comfort during our trials.
Our Facilities
Altasciences has clinics in both the U.S. and Canada, where experienced medical and clinical professionals oversee all aspects of trial conduct. Click on your location to see the open trials we are recruiting for: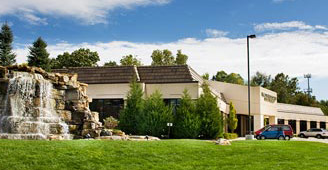 KANSAS CITY
10103 Metcalf Avenue
Overland Park, KS 66212
U.S.A.

Phone: 913 696-1601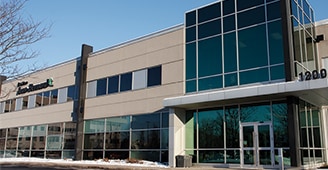 MONTRÉAL
1200 Beaumont Avenue
Montréal, QC H3P 3P1
Canada

Phone: 514 381-2546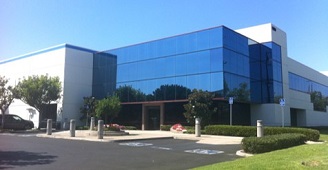 LOS ANGELES
5630 Cerritos Avenue
Cypress, CA 90630
U.S.A.

Phone: 714 252-0700