blog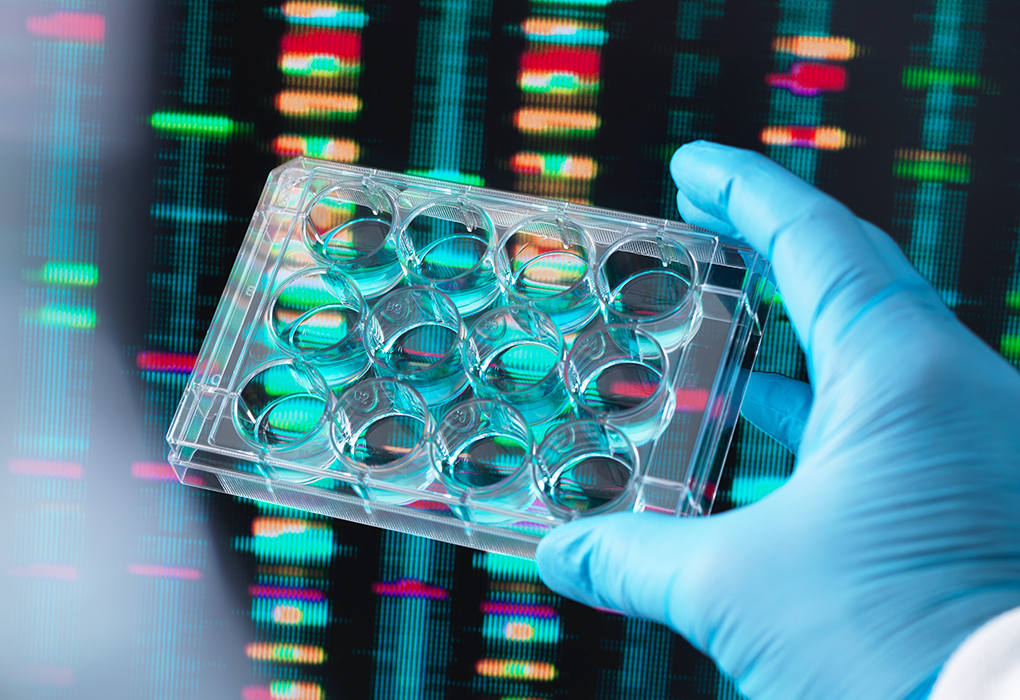 The Altascientist
Facing bioanalytical challenges when evaluating the immunogenicity profile of protein-based therapeutic drugs
Blog

The winter months are (almost) upon us, and with the change in season comes change in the way we eat and our physical activities (...

Blog

The genetic makeup of all human beings is 99.9 percent identical. Therefore, the remaining 0.1 percent holds important clues abo...

Blog

'Tis (always) the season for generosity and joy It is better to give than receive, so goes the popular saying. And modern science demonstrates that, in many w...

Blog

Breathing is an autonomous function, necessary for human survival. We breathe 15 to 25 times per minute, 24/7, taking in oxygen and expelling carbon dioxide (CO2) via the l...